Merchandise
Select from the categories below to view our wide range of products. If you have any questions about the available merchandise, please feel free to get in touch with us.
Biodegradable
Brass
Copper
Pewter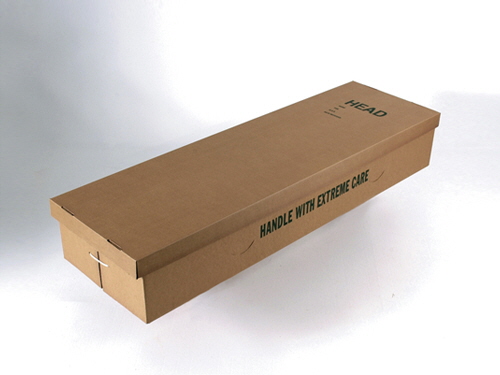 Cremation Container
Price: $145.00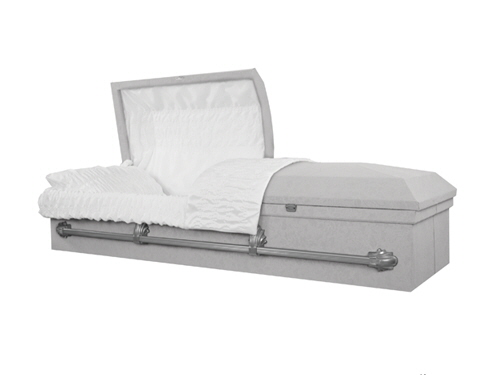 K-Flair Silver Doe
Silver/Doe Exterior with White Crepe Interior

Interior Width: 23.5"
Price: $445.00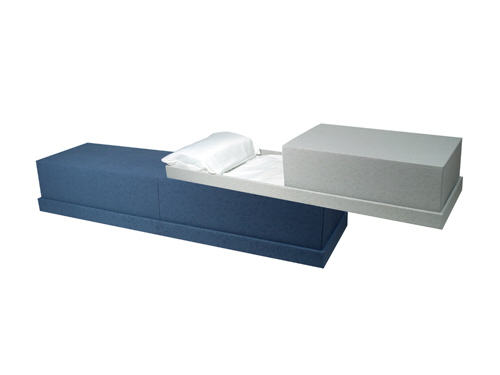 Midway
(Not available with Silver-Doe fabric)
White Crepe
Inside – 12.5" x 26" x 79"
Outside - 17.5" x 29 1/4" x 82"
Price: $245.00